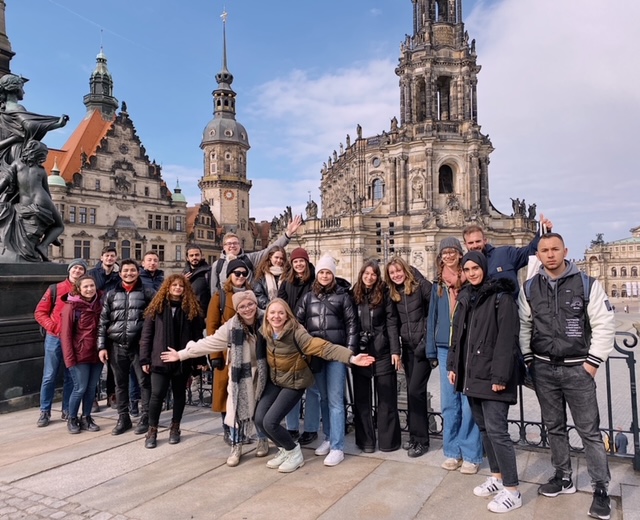 Looking for a buddy?
The Buddy Programme is about connecting Czech student-volunteers with incoming international students in order to provide you, the international students, a helping hand in the beginning of your stay. It is also about giving the Czech students an opportunity to practice a foreign language and to meet students from abroad.
Your buddy should be there for you and answer any questions you might have regarding your studies or your stay in Prague. He/she should pick you up the airport/train station or at least explain how does the public transportation work.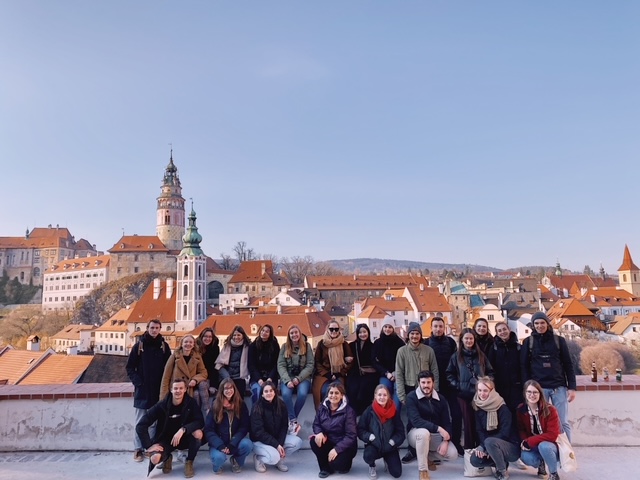 Before arrival
All the official information about your studies at CZU will be sent by the university.
Be aware that we don't use Euro, but we have our currency called Czech koruna (CZK). Make sure you bring some exchanged money with you. However, in most of the places in Prague you can pay by a card and bigger shops accept Euro.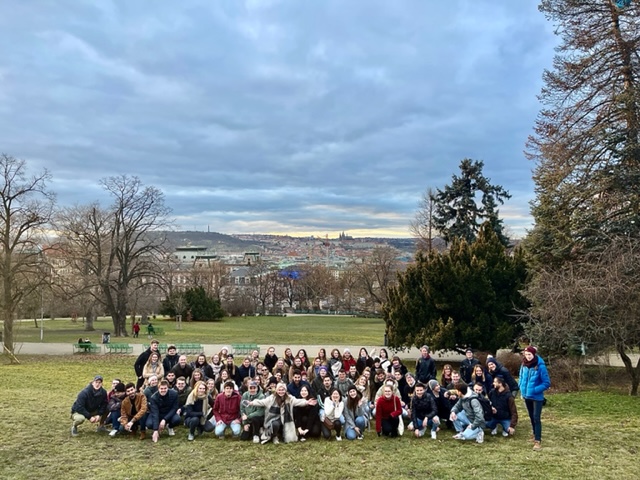 First steps
Prague has one of the best public transportation systems in Europe. Metro (subways), trams and buses are used by two-thirds of Prague's population and cover the majority of the city and outskirts.
There are 57 metro stations with 3 important transfer stations – Muzeum (red to green), Můstek (yellow to green) and Florenc (yellow to red). To get from one station to another takes about two minutes.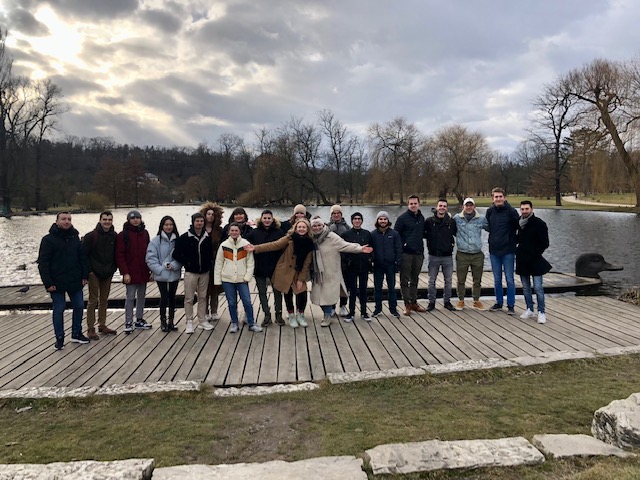 Our campus
The Czech University of Life Sciences or CZU have one of the biggest campus in Prague. Our campus is situated on a hill in a neighborhood called Suchdol.
The University celebrated its 110th anniversary in 2016 and consists 6 faculties.