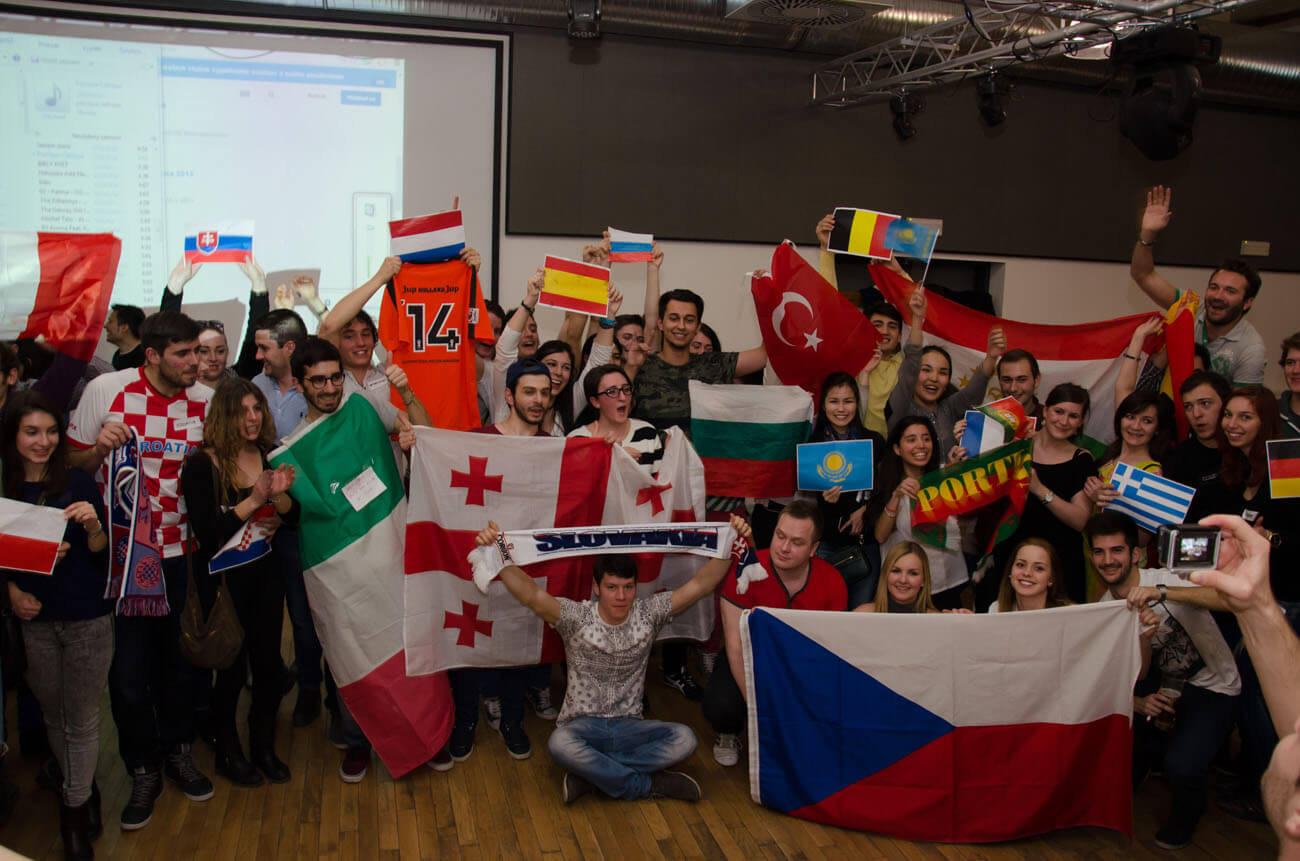 Who we are
ESN CZU Prague is a non-for-profit student organization, official section of Erasmus Student Network. We are part of organisation, which consists of 13.500 members from over 533 local sections in 42 countries working on a volunteer base in higher education institutions. We are offering services to 150.000 students.
We are here for the international students coming to Czech University of Life Sciences Prague. We are offering our help to every international student on CZU (Erasmus or non-Erasmus), in our own free time we build good relationships with any student, from any country and any culture.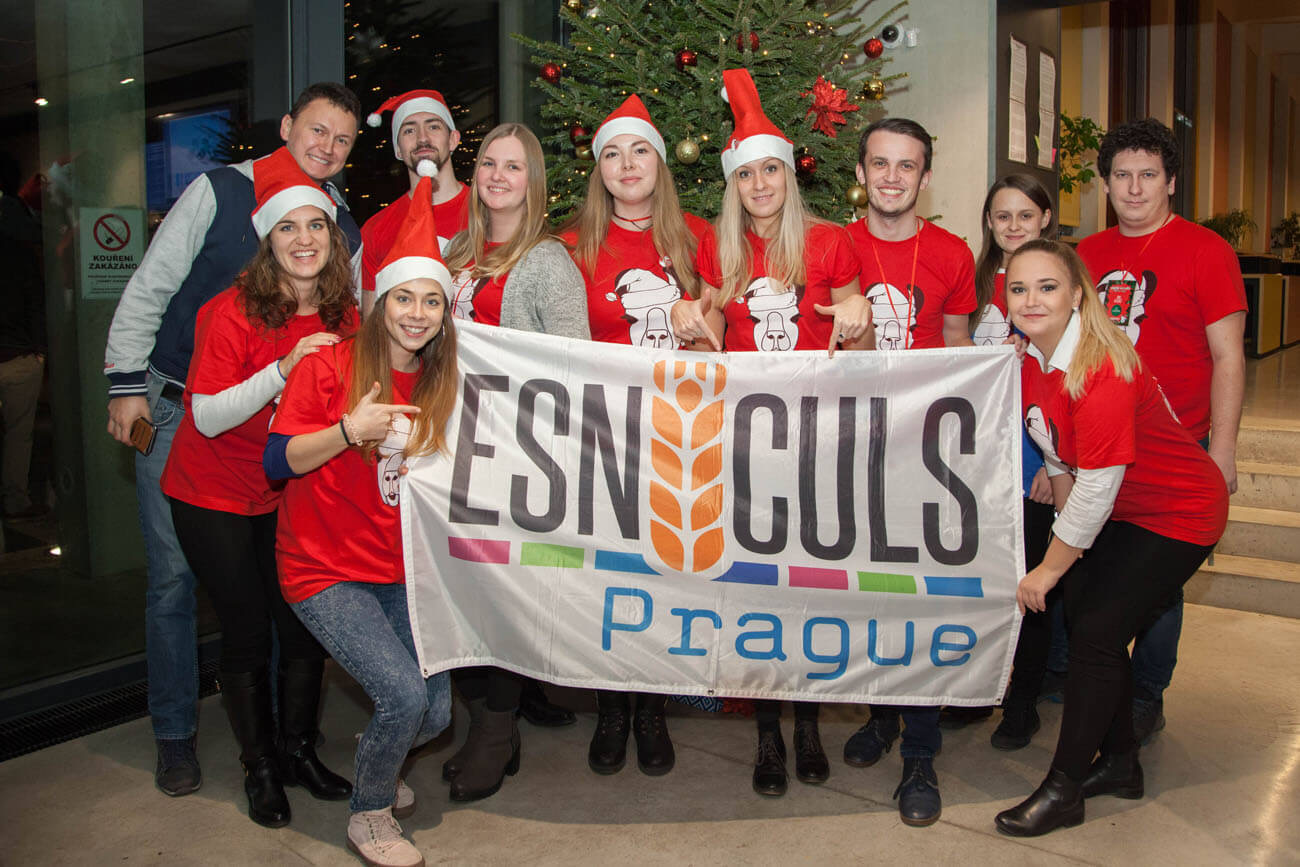 Our team
Our Team consists of people from different kind of the world. Everybody is welcome to help. If you would like to try to organise an event or trip, you are welcome to try. We will help you with everything. If you are good in IT or you are interested in human resources, if you are creative and would like to try create some design, you are welcome to try. Everybody will find a place in our family.
If it sounds interesting to you, don't be afraid to contact our Human Resources. She will help with your first steps here in our organisation and help you to find, what you like to do or what you would like to improve.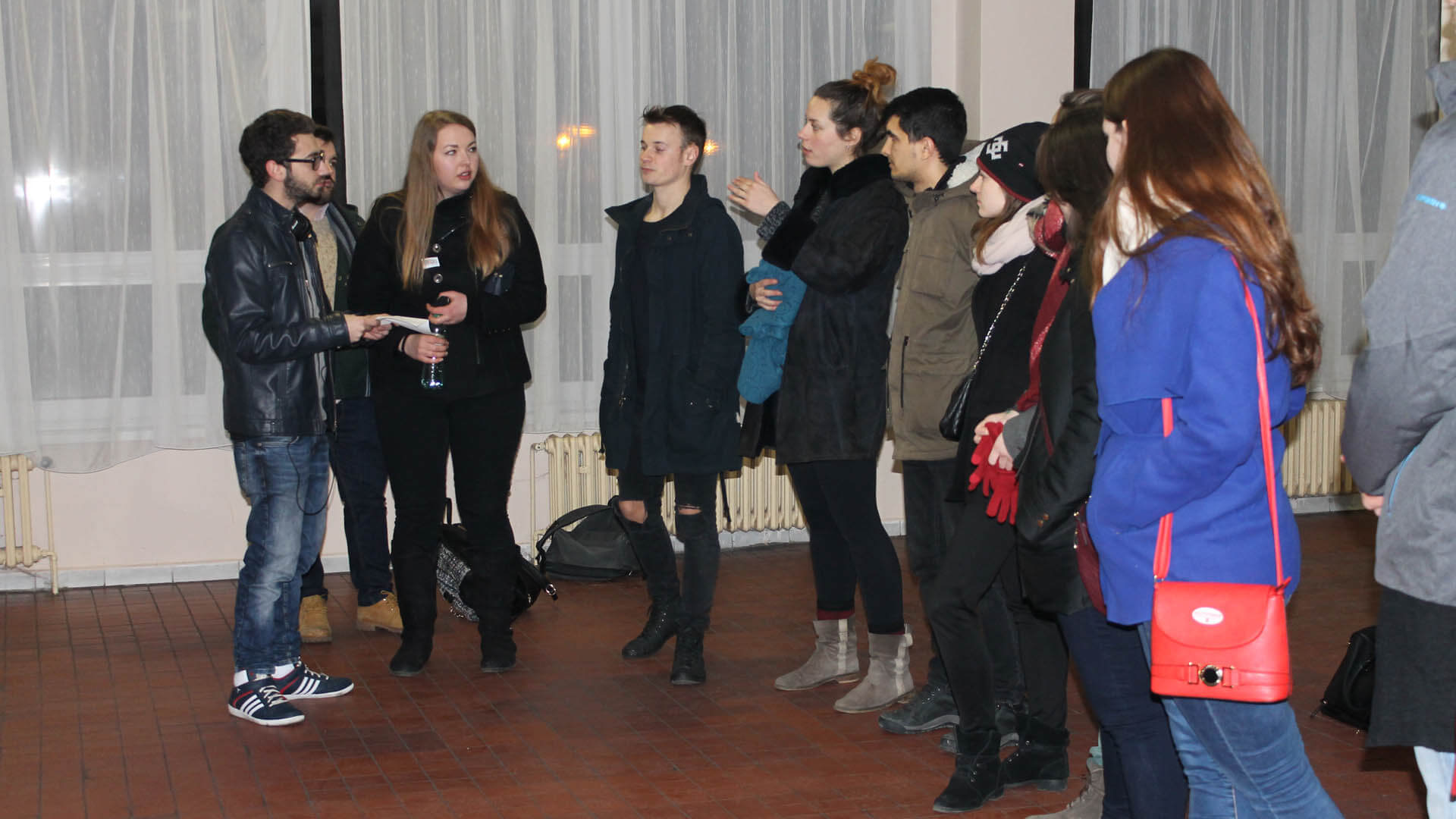 Become a Buddy
Buddies are local students who are helping our incoming exchange students during the first days of their stay in the Czech Republic. They pick them up from the airport, answer their questions and show them about Prague and CZU.
Being buddy is a fantastic opportunity how to start new international friendships and practice foreign language.