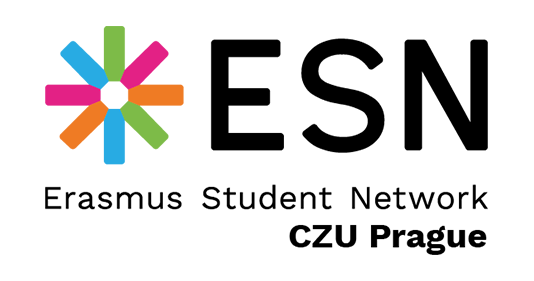 CZECH IT! Challenge
Skill game of ESN CZ
Create a team of three members, in which at least one of them is an exchange student.
Register your team on www.czechit.eu as one Team Leader and two Team Members
Choose from available challenges across the Czech Republic and complete the challenges!
Prove that you´ve completed the challenge by uploading a photo of your whole team (penalty for missing member)
Collect points from every achieved challenge and compete against teams from all over our small country!
Get to know the Czech Republic from a different perspective and win great prizes!
Travel, meet new friends, enjoy new cities, live an amazing adventure!